Re: Armenia's Economic Pulse
.

YEREVAN. – Spayka company of Armenia is launching the production of blue cheese.
https://news.am/eng/news/385444.html
Head of the Project Management Division at Spayka, Karen Baghdasaryan, informed about the aforesaid at a press conference on Wednesday.
"Studying the Russian market, we [Spayka] saw that there is huge potential," said Baghdasaryan. "At present, contracts already have been signed for exporting more than 1,000 tons of blue cheese per year, from Armenia to Russia."
The respective cheese factory will operate in Kotayk Province of Armenia.
The company plans to invest about $15 million per year for the production of cheese and other dairy products.
In 2017, Spayka will implement several major projects, and as a result, 390 new jobs will be created and about $70 million will be invested in Armenia.
In 2016, the company exported more than 100,000 tons of goods from the country. In the current year, it plans to increase exports by 20 percent, and by expanding its export markets and including the countries of the European Union and the Middle East.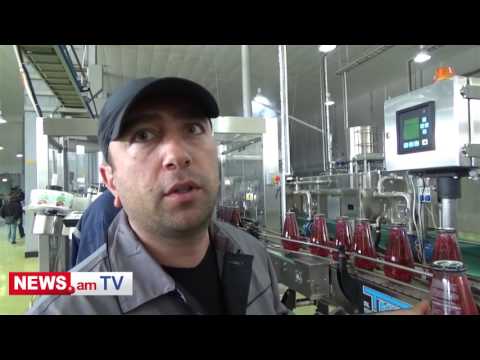 .