Re: Nagorno-Karabagh: Military Balance Between Armenia & Azerbaijan
Eddo I would like your opinion on something?
Which is more beneficial to purchase? A Yak-130 two seater geared towards jet training, or should you focus your purchase on the Yak-131 one seater version more geared towards a light attack aircraft role?
I know the two seater provides for more accurate guided bomb attacks due to technology in the rear seat.
This yak-130 negotiations is news to me tbh.
We just might see PT72Us (If that deal went through, still dont know tbh), new special forces equipment, and new trainers/light attack jets in 2016 parade???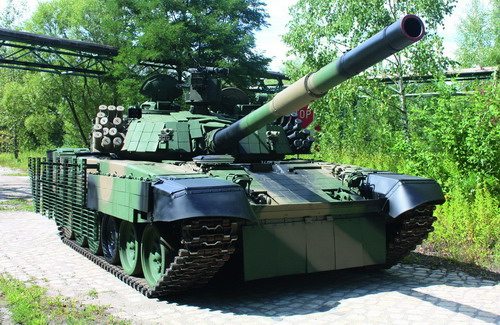 Ive found out where those NATO helmets Armenian regular infantry has been wearing came from! Lubawa manufactures PASGT helmets, the same helmets the vast majority of the army now wear.
http://www.lubawa.com.pl/index.php/e...dualne-2/helmy