Re: Nagorno-Karabagh: Military Balance Between Armenia & Azerbaijan
You are not in a court room nor are you under oath.
You are on a bullitin board where "stupid" statements are responded.
The process is faster and tranparent. It does not cost any money either.
All in all you are getting a fair deal.
I will take the opportunity to highlight another one of you below average statements
of our so called fraudelantly "elected" leaders.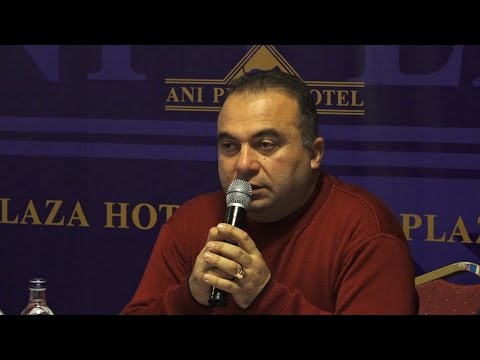 .